Landscaping:
Finding the Right Solution for Your Home
Landscaping is a great way to personalize the exterior of your home. It can encompass many things from fencing and walkways to lighting and water features. The possibilities are limitless as long as your budget can support your ideas.

Planning is a critical component of any successful outdoor design project. There are many different features that combine into a good design, so by laying out the different possibilities you will help ensure that your pleased with the results.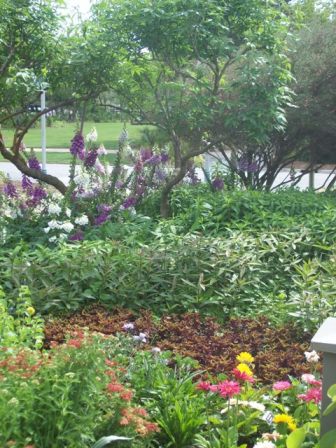 Plants are available in a staggering array of shapes, sizes, and textures. Consulting with a local nursery will help take some of the guesswork out of choosing the right plants for your environment.
Hard points such as driveways, walkways, and fences will be one of the components that define your space. The placement of these features will provide the backbone of your space, so it is important that you correctly place these items to allow for good flow of car and foot traffic on your property.
Irrigation, water features, and lighting are other components that will round out your project. By planning ahead and incorporating all the components into a "master plan" you will be able to visualize how the finished project will look.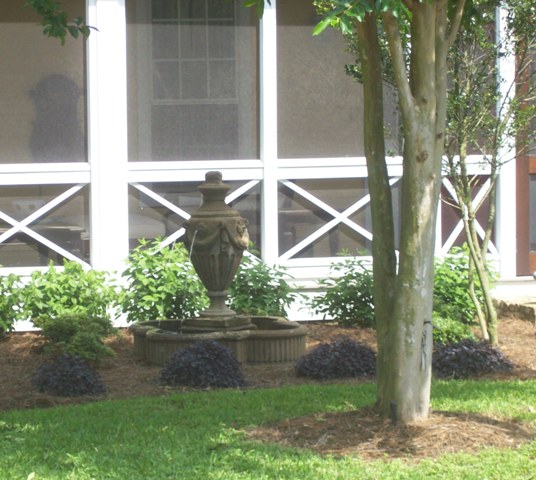 As our lives continue to become busier and busier, we are trying to create less work for ourselves. Low maintenance, well designed spaces can go a long way in beautifying our homes without turning into a full-time job.
We here at Wise Home Design are constantly exploring new and environmentally friendly designs. Here we've included information on just a few to help give you some ideas.