Small Home Plans:
Design It Right From the Start
Small home plans are growing in popularity. We are all changing...families are constantly growing in the early years and when the kids start moving out, then parents start reevaluating their space requirements.

Cost is also driving the surge in interest in small homes. When designed correctly, a small home can be very cost effective.
Most new home buyers are looking for a change--whether that change is moving up in size or moving down in size, it will dictate their needs for a new home.
Small homes are a growing trend among many home buyers old and young. They offer many benefits, from low energy costs to low decorating and maintenance costs--but you have to look at your needs as well as your budget.
View some design inspirations for small house plans in the photos below.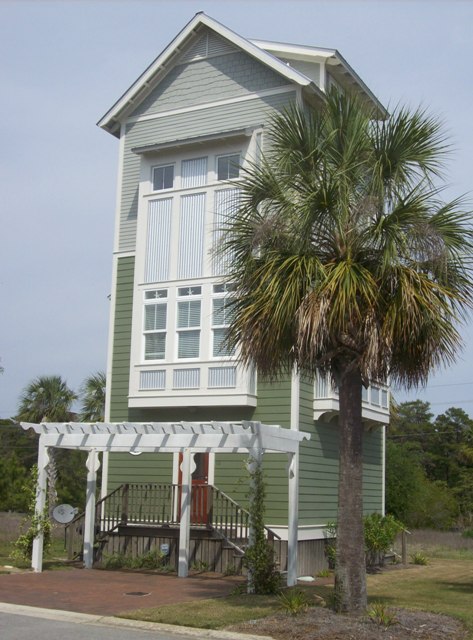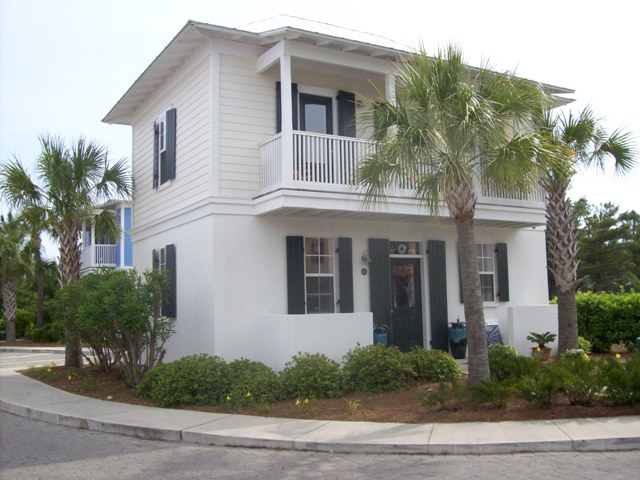 The growing trend toward small homes is fueled by several different needs. One of the biggest is their efficiency. It is amazing to look at the big old homes around our country and marvel at their grace, and pity the thought of paying their maintenance bills.
The lower energy requirements that we need, the lower the energy bill that we will have to pay. But efficiency does not have to come at the expense of comfort. Many of the new energy efficient house designs are able to incorporate efficiency with comfortable living.
There are many different ways to design space of a small home so that it is maximized and very comfortable. Depending on how small the home is, some spaces may need to be multipurpose, which means that the space needs to be even more carefully planned out.
But we have a few tricks to share with you. Get secrets on creating the best small house plans here and watch a small house under construction here.

Following is one of our designers' small house plans, The Seabreeze. Get more information about this plan here.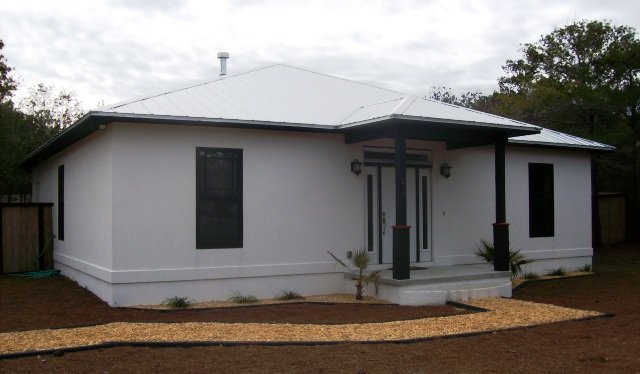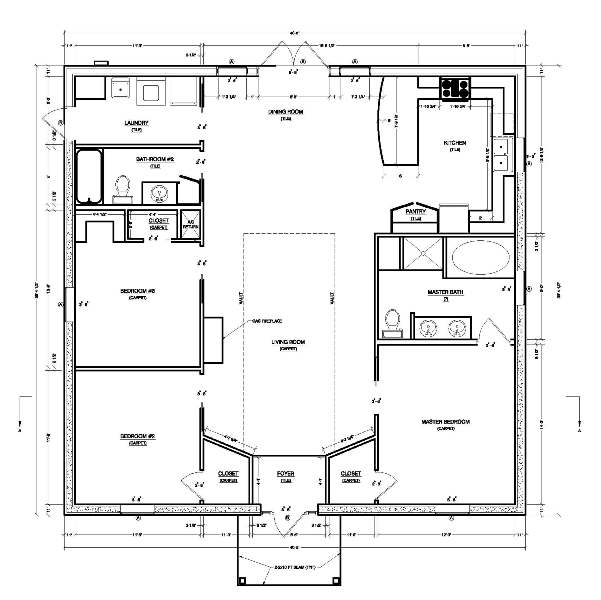 Return to the House Plans Catalog from Small Home Plans.
Go to the Home Page from Small Home Plans