Vacation Home Plans:
How to Keep Them Affordable
Vacation home plans can be customized to offer the homeowner an opportunity to get away from it all in the comfort of their own house.

The design of these homes can really make the difference between good times and frustration.
When designing a second home, you should really consider the needs that you have now as well as the needs that you will have down the road.
Other Considerations
The size of the group that you plan on having at parties and celebrations are one thing to consider. If you plan on having small, intimate gatherings of friends, then you should be able to get away with a smaller design that incorporates perhaps one or two spare bedrooms.
If, on the other hand, your clan is big and potentially growing as families and in-laws have kids, then you want to take this into account so that you can accommodate big gatherings.
Following are some photos of vacation homes to give you some design inspiration: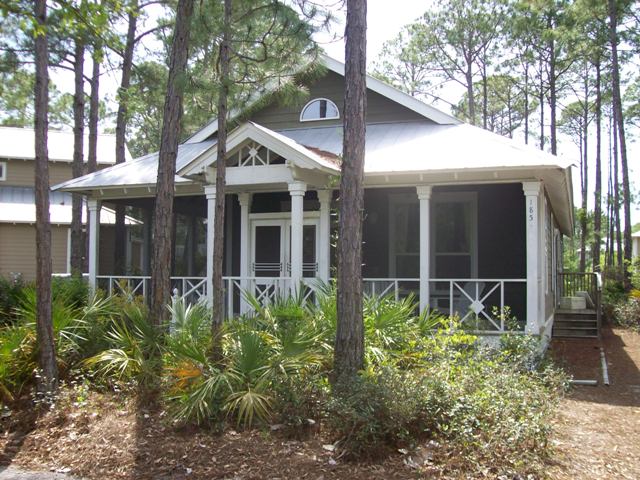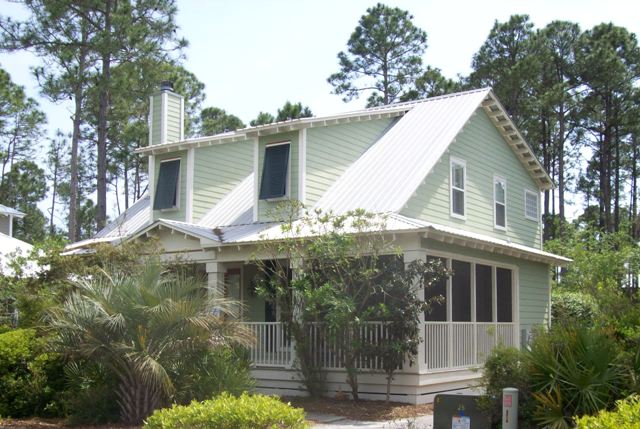 One easy and reasonably cost effective thing to do is to incorporate a finished basement. This space can nearly double the amount of living space in a home, and if you plan for 8- to 9-foot ceilings as well as a simple bathroom, then you will be able to get a lot of use out of the space.
Room layout is another easy thing to do during the planning process to make sure you are pleased with the finished results. An open living space can allow family and friends the opportunity to mingle and chat without being separated into different spaces.
Bedrooms that are arranged so that they are separated from each other will allow both you and your guests some added privacy at night. The same holds true for the bathrooms.
These are just some preliminary thoughts to keep in mind when planning out your new home. The reality is that if you plan right the first time you will get a house that not only meets your needs, but will surpass them for years to come.
Return to the House Plans Catalog from Vacation Home Plans.
Go to the Home Page from Vacation Homes