Unusual house plans:
Learn about their unique challenges.
Unusual house plans present unique challenges. Even if your house plans are unusual, you need to consider certain issues that will affect your project.

First and foremost is the notion of safety. Regardless of the design of your home, you will need to make sure the finished structure is going to provide a safe environment.
Don't sacrifice safety (or usability) just for the sake of being unusual or unique.
Important Considerations
Another thing to consider is how long you plan to stay in this house. If resale is important, then be sure your design balances your desire for uniqueness with appealing to future homebuyers. What appeals to you may not appeal to others.
There are many building materials available, so learn about the material of your choice. If you can do your homework about building with an unusual material, then you will be an informed homeowner that can work with the designer to make sure the structure will be safe.
Following are some photos of unusual houses to give you some design inspiration: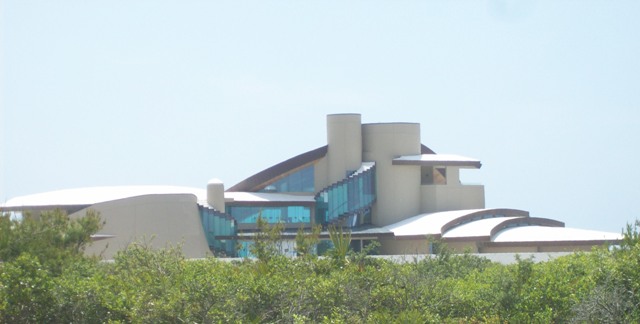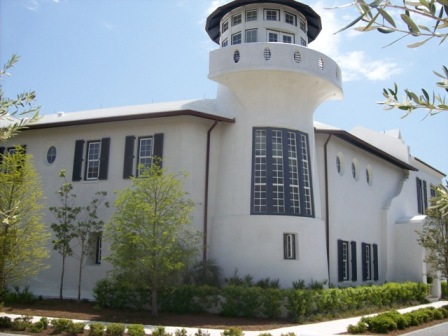 Typically, the designer will not be responsible for your land matters. So make sure that you are familiar with all your local building codes so that you don't waste any time.
If you plan on working with traditional materials, then there are some other things to look at. The planning stage allows you the opportunity to work out any structural problems that exist in your preliminary ideas.
The selection of a designer will be especially important when designing your unusual house plans. Be sure to pick a designer that you can communicate easily with. This will be critical to ensure the success of your project.
The contract between you and the designer will need to be even more specific than with a traditional house plan. Doing an unusual design will present unknown surprises. It is to everyone's advantage to spell out in advance how unexpected things will be handled. Such things as who is financially responsible for changes are critically important.
Once you decide on a designer, it is best to do a rough sketch of the exterior and interior of your house. This will give the designer a beginning point to work from. Many times, the designer will be able to make some suggestions right off the bat.
Return to the House Plans Catalog from Unusual House Plans.
Return from Unusual House Plans to the Home Page .