The Transversale
This coastal home was built for a family of 4 about 1 mile from the Gulf of Mexico. If you are interested in purchasing this plan, or having the designer create a customized version for you, these photos will give you more insight into how each room looks in "real life." This design does well on narrow lots. This lot is 50x100 feet.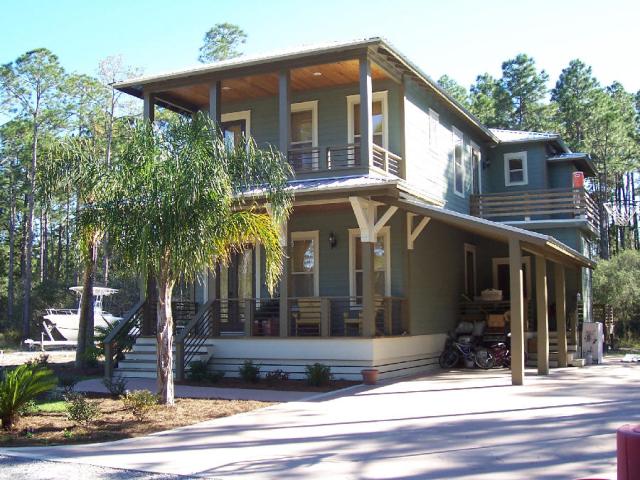 Below: The foyer, with a hallway that leads into the living room. One of the bedrooms and a bathroom is also on the right, off the hallway.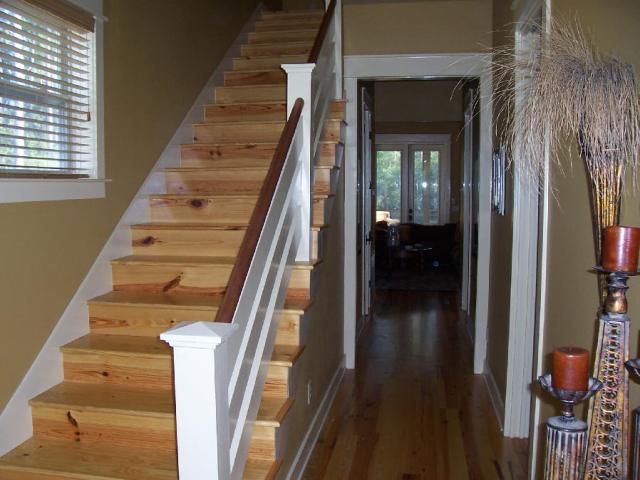 Below: The living room, which is open to the dining area. There is also an opening to the kitchen, with a bar seating area.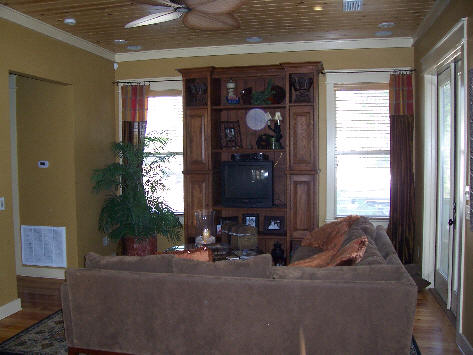 Below: The kitchen, with custom cultured stone work above the stove. The kitchen has an opening to the living/dining area with a bar seating area, which you can see in the photos below.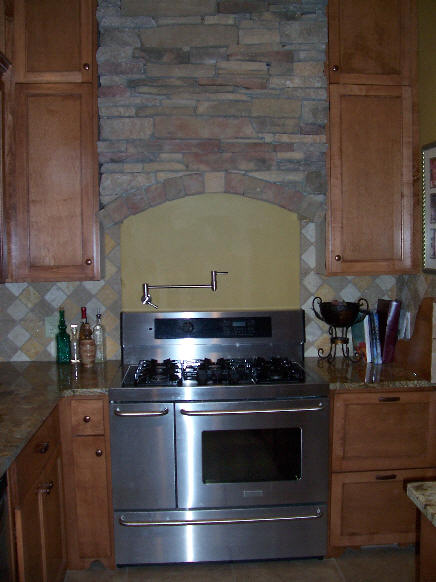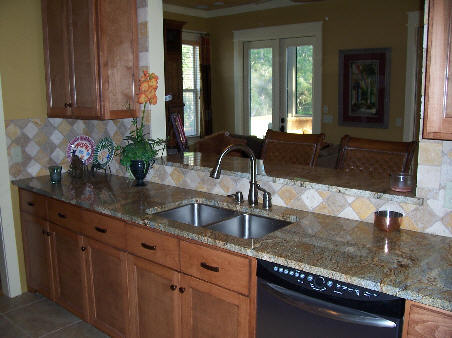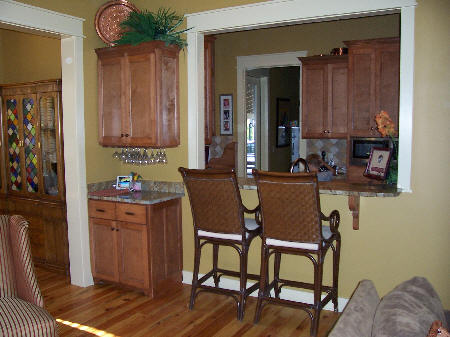 Below: A view of the dining room from the living room.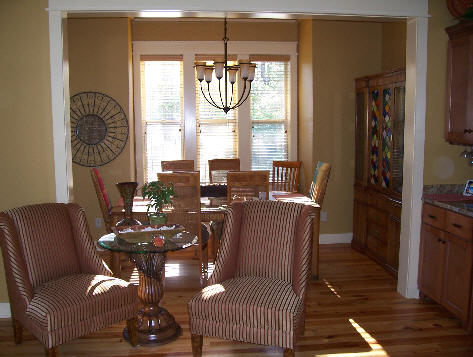 Below: The back porch, with soaring 20-ft ceilings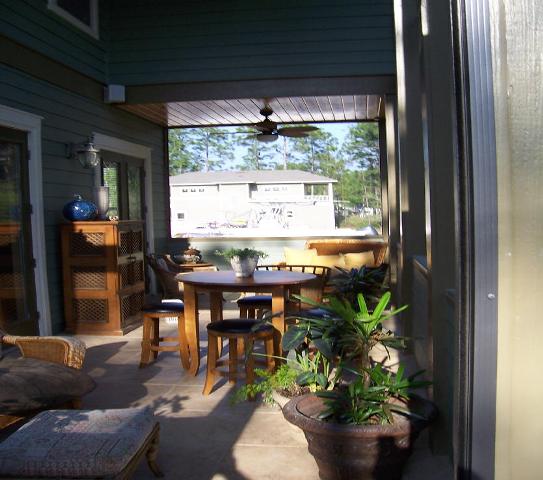 Below: The master bathroom, with custom stone tilework in the shower and a jet tub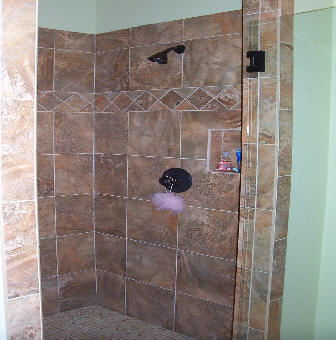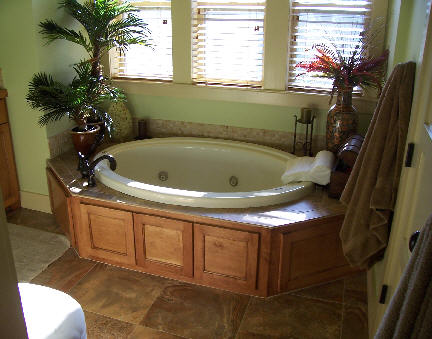 Below: One of the 3 bedrooms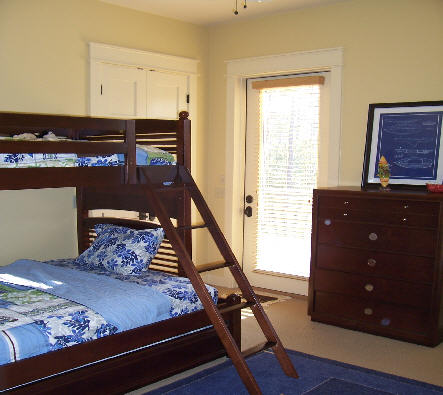 Contact the designer now to inquire about this plan.



Return from Transversale Photos to House Plans.

Return from Transversale Photos to the Home Page.