Luxury House Plans: Finding the Right Set for You
Luxury house plans come in a lot of different variations. Before you begin the planning process, it's vital that you identify what your luxury goals are.

For example, is your lot/land in a really special spot (such as a mountain or beachfront location)?
If so, then you will probably want to design the home to highlight special aspects of your homesite, and include unique luxury features to really enjoy those aspects.
Including luxury outdoor features such as a pool is typically a part of most luxury house plans.
If you have a waterfront homesite, then be sure to plan for design features that will allow you to really enjoy the water.



See the photo below for some ideas.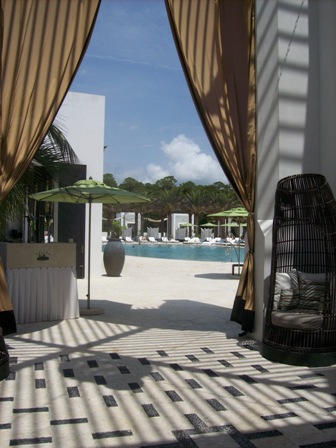 Above Photo: This photo shows a luxury pool and poolhouse. Will you want a pool in your luxury home?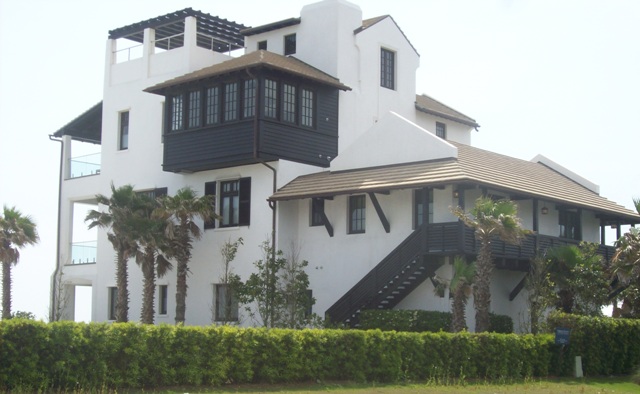 Above Photo: This luxury home includes some outdoor spaces incorporated into the design of the home to maximize this oceanfront location.
Other considerations are how much you want to make your outdoor spaces shine. Yes, when creating luxury house plans, the outdoor spaces should be planned as much as the indoor spaces. See the following photos for some ideas.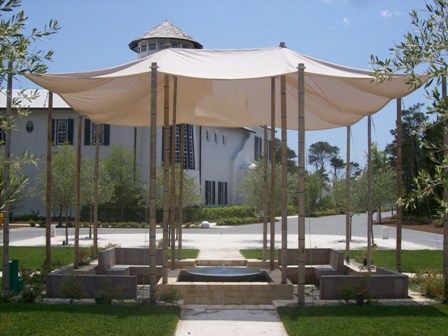 Above Photo: Will you want some special outdoor areas, such as this bamboo canopied area with a fountain?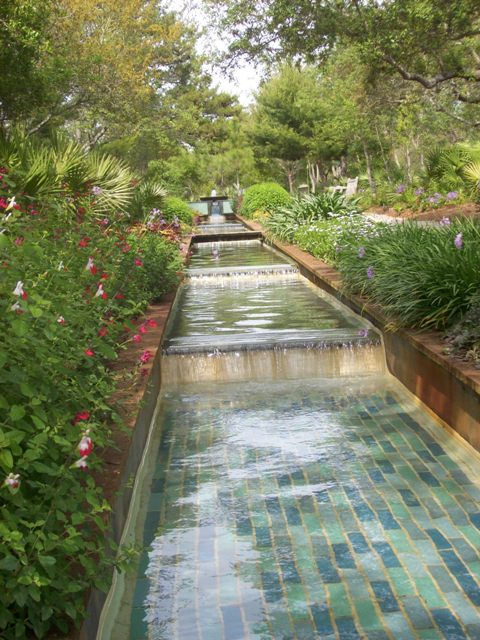 Above Photo: Will you want other unique outdoor features, such as a jaw-dropping waterfall fountain?
Other Important Aspects of Planning Your Luxury House
The needs of the individual homeowner vary, but there are a few things that should be included in your plans that will make the process go smoothly.
The most important person involved in building a home other than the owner is the builder/contractor. This person is going to be the main person responsible for delivering a finished product that will meet or exceed your needs. This means that it is critical to get the builder involved early in the process so that they can thoroughly understand your vision for the project.
Luxury houses are usually quite large both in terms of square footage and architectural detail. This translates into many opportunities for potential miscommunication and schedule and budget problems.
So take your time during the process of designing your home to identify your goals, communicate them clearly to your architect and builder, and be prepared to be very involved in the building of the home to be sure your dreams are realized exactly the way you want them.