Large House Plans
Large house plans are one of the first steps in creating your big-home dreams. But just because you have a lot of square feet to "play with" doesn't make it any less important to properly pre-plan and design the home.






Following are some photos to give you some design inspiration: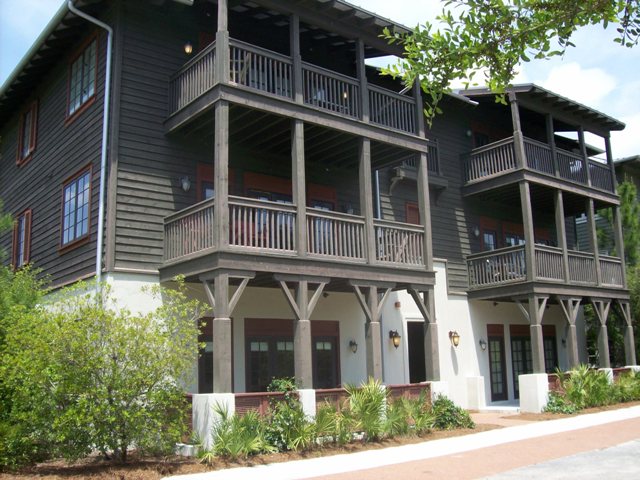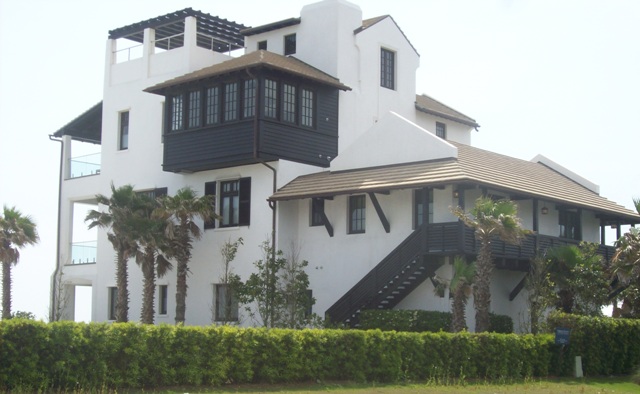 One of the first things to consider with your new plans is the size of your lot. Make sure that you will have enough room for the home that you are planning. Most municipalities have setbacks that determine how far from a property line a structure must be. It is critical that you take these into account before embarking on a set of plans.
Garages and pools are another important factor to consider when planning your new home. Positioning these features will significantly impact how your house will be situated on your property, and also how your new home will "flow". Having the garage situated close to the kitchen and under cover-either a breezeway or connected- will ensure an easy flow of groceries and supplies into the house without getting wet.
Situating the pool off of a general area will allow your family and guests to easily transition from the kitchen or living room out to the pool. Also consider keeping the pool away from bedrooms for privacy and noise. See the following photo for a lovely pool in a large home.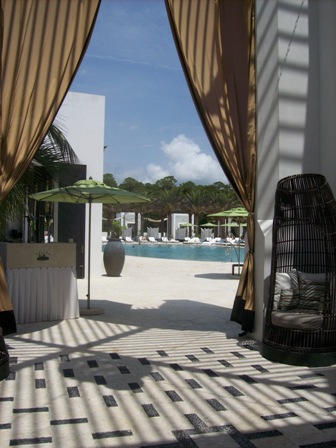 Planning out the number of stories is also a big factor. If you're considering staying in the home into old age, you need to consider the hassle and risks of stairs. Would it be better to plan a sprawling one-story home to avoid two stories?

Foundations are a great way to increase the living space without adding additional floors. You will still have to deal with stairs, but the basement will be there either way. The cost of finishing off a basement is far less than constructing a second or third floor.
In the general living area, it has become quite customary to have very wide open space that allows family and friends to mingle freely. Formal family dining rooms are great around the holidays, but for a low-key family gathering, more informal spaces are generally used.
Return to the House Plans Catalog from Large House Plans.
Return from Large House Plans to the Home Page