Japanese House Plans:
Unique Plans with an Asian Flair
Japanese house plans are a great way to enjoy clean, efficient design with an Asian influence.
An Asian influenced plan is a very personal choice. The decision to create a design that is reminiscent of the Orient is going to create a unique living experience that allows you to enjoy several benefits.



One of the biggest benefits is their flexibility. The exterior design is extremely versatile in terms of both layout and finishing materials.


The combination of varied roofing finishes and siding combine to allow almost any type of look you would like.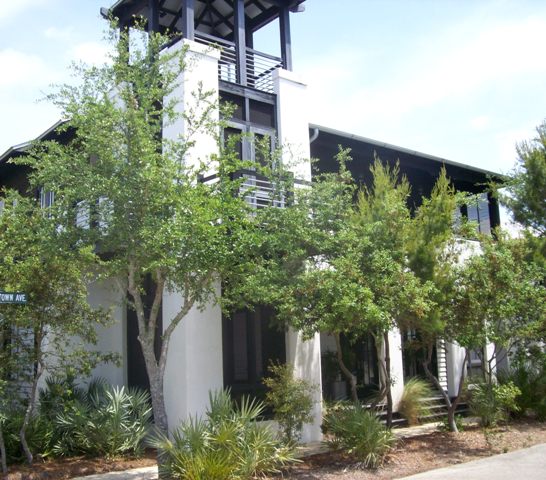 In many communities, space is at a premium. A unique Asian design allows you to maximize your available space--regardless of the number of floors--for your maximum enjoyment.
Many Asian-style house plans are very simple in design. This simplicity allows you to explore the way that you want the house's energy (or "chi") to flow. This can translate into very formal spaces or informal and more intimate spaces.
The planning process of your home begins with you. The more information that you can provide to your design firm, the better they will be able to provide you with a timely and accurate set of plans with minimum revisions and maximum rewards.
Our Favorite Japanese House Plan

"The Seabreeze" plan is an extremely versatile plan that, with the use of very simple yet sophisticated exterior and interior finishes, can be a very cost-effective Japanese house design.

One owner has shared photos of their Seabreeze plan, which just recently completed construction and they are now completing the landscaping and exterior finishing.
Click here to see more photos.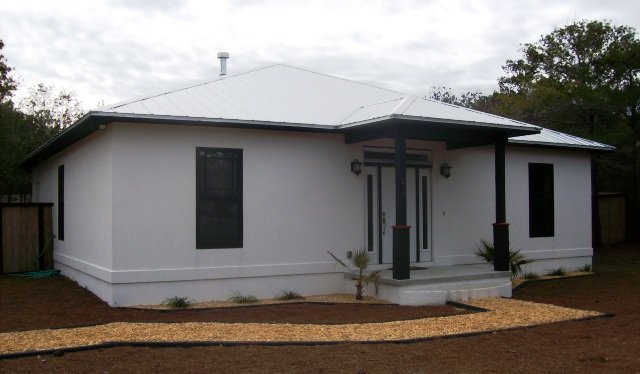 This owner of The Seabreeze plan chose black and white exterior finishes, with touches of red-stained wood and bamboo fencing, to create their Asian-style home. Note that pebbles were also used in the landscaping to continue the Asian flair.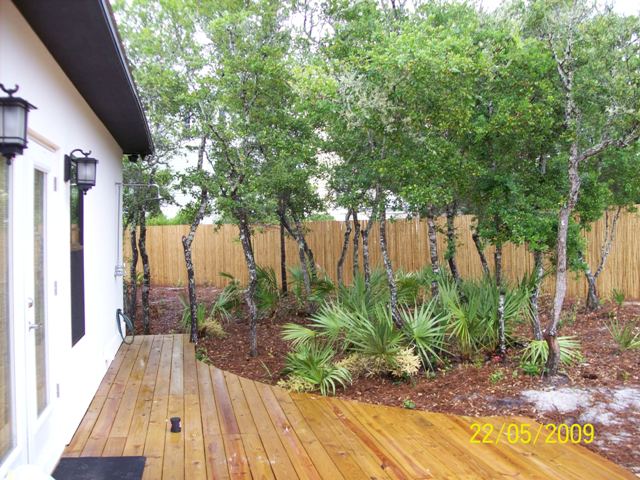 Another view of the bamboo fencing this owner used for their Japanese-style house.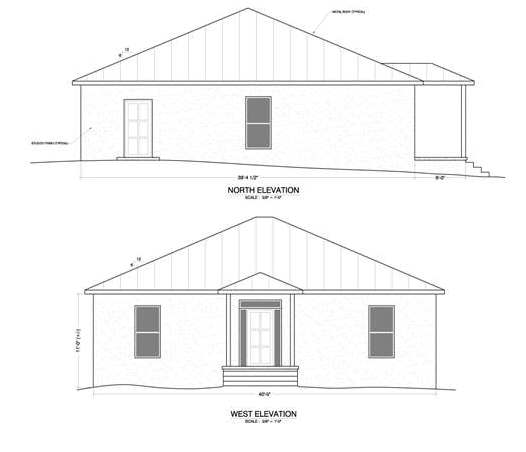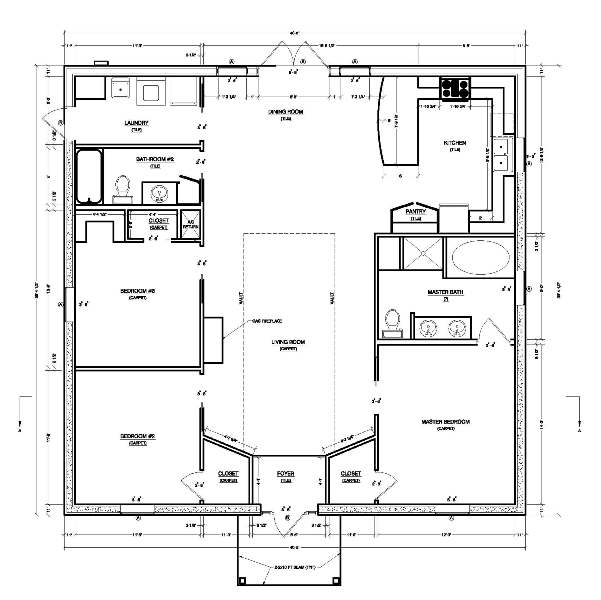 If you are interested in purchasing this plan, contact the designer here.

Return to the House Plans Catalog page from Japanese House Plans.
Go to the Home Page.