Cottage House Plans:
Getting the most bang for the buck.
Cottage house plans, and cottages in general, provide a great way to get a new home designed the way you want and not break the bank doing it.There are several ways to control costs when designing a cottage.


Typically a builder will have allowances for finishing materials, windows, and exterior finishes, by doing some research and making smart choices you can really save in most of these catagories.





Following are some photos for design inspiration: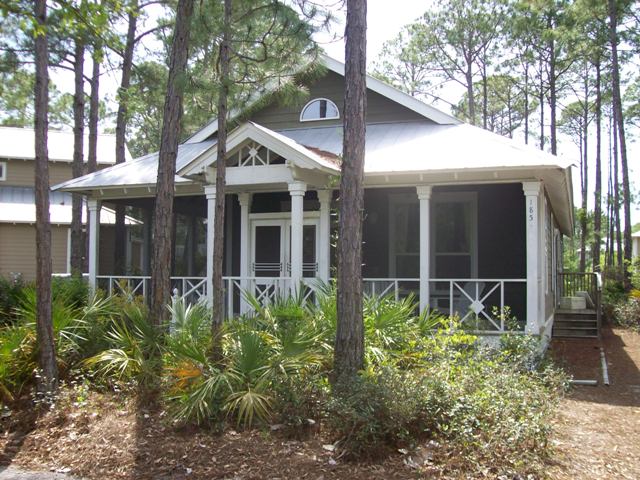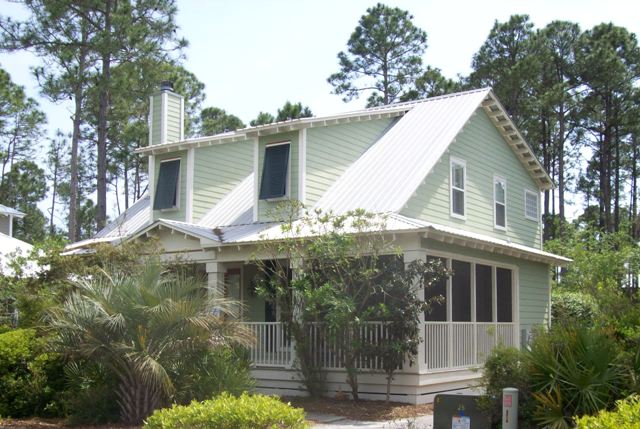 Cottages can take on several different styles. Some can take on an alpine log cabin feel and others can take on a formal English character. The choice is up to you, but there are a few things to keep in mind when designing a cottage.
Design Considerations
Typically, they're small. This creates some challenges for you as the homeowner. One of the biggest challenges is to be able to design the space so that it is able to deliver the living environment that you are looking for.
One way to help accomplish this goal is to start with an open floor plan. This type of plan allows you to use the main living area for a number of different purposes.
Entertaining guests can be a great experience if you are able to entertain while working in the kitchen as your guests are able to sit at the counter or lounge in the living room. This type of interactions are made very easy and convenient if you utilize a well-thought-out open floor plan.
When you're not entertaining, an open floor plan will give you a feeling of spaciousness that you can't achieve in a compartmentalized design.
Storage Considerations
Storage space is another item that you should give careful consideration to. Small spaces require that we plan for their use carefully.
There area a number of different types of storage options available that allow us to maximize our space efficiently. Storage options are available for kitchen cabinets, bedroom closets, and any other space that you need to maximize.
Designing and living in a cottage is a great way to enter into homeownership for the first time as well as scaling back when the kids are gone and you become "empty nesters".
Return to the House Plans Catalog from Cottage House Plans.
Go to the Home Page from Cottage House Plans/b>.